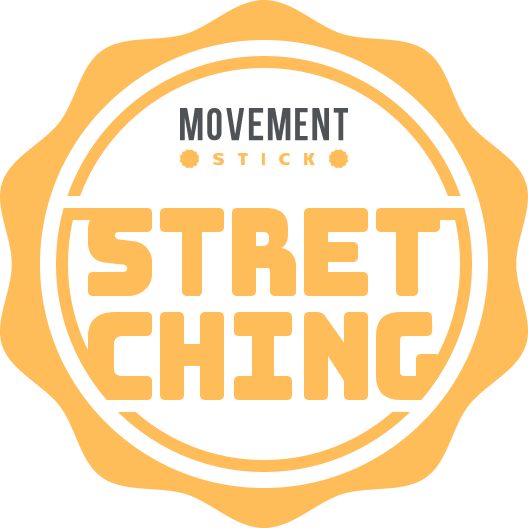 About Course
Stretching series is a general program focused on different types of flexibility training. The core of practice is dynamic active stretching along with static active stretching.
One session last about 30 minutes but it is easy for you to make it shorter or add some extra sets.
Every Stretching video presents one flexibility movement without any difficulty levels.
What Will You Learn?
Full body stretching drills which will improve your overall flexibility.
Course Content
CYCLES 1-3
INFORMATION (read before continuing to strength sessions)

General warm up (DO ME FIRST!)
Stretching session 1
Stretching session 2
Stretching session 3
CYCLES 4-6
Stretching session 4
Stretching session 5
Stretching session 6
CYCLES 7-9
Stretching session 7
Stretching session 8
Stretching session 9
Student Ratings & Reviews
No Review Yet