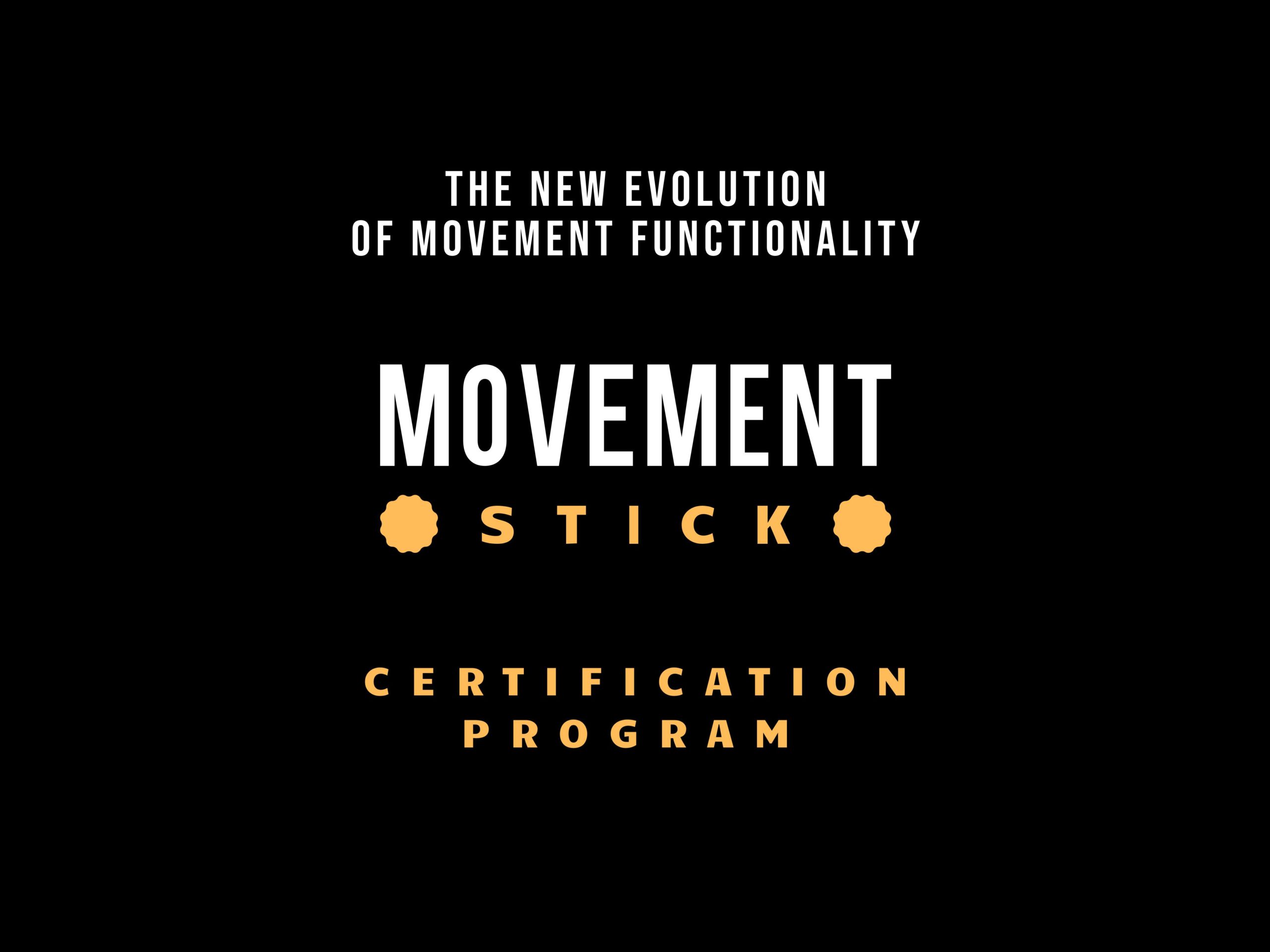 About Course
Movement Stick certification program provides you interesting and creative training methods to expand your knowledge of movement-focused training that combines strength, flexibility, balance, agility, and coordination. You learn how to incorporate all of them in the most beneficial way and how to coach your clients so they can experience the best possible results while enjoying the Movement Stick Training. 
Course Content
Welcome to Movement Stick Coach – course!
Read me before continue ??
General information
Evolution of Movement Functionality
Breathing
General Concept
Movement Stick Training (MST)
Basic Movement patterns
Training variables
Movement Components (bio-motor abilities)
Stretch tolerance
Mobility & Stability
Movement
Types of Muscle contraction
What is Functional (training)?
Play vs. Deliberate practice
Train movement, not muscle
Stretching
Strength
Function
LEVEL 2
Student Ratings & Reviews
No Review Yet